#009 Read Naruto Manga 544 while listening to "Lost In the World"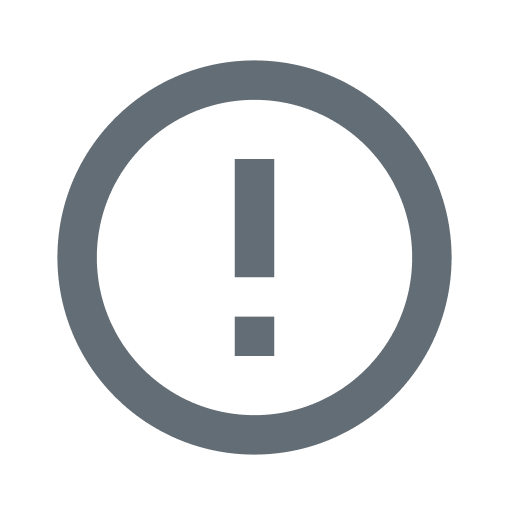 The perfect song to listen to on repeat while reading Naruto Manga 544:
Lost in the World by Kanye West.  A song about  alienation, about a young man cut off from his country and culture, but having fought with the "litte nightmares of the self", he finds his light, and uses it to ignite the Nation.
Lost in the World in Wikipedia: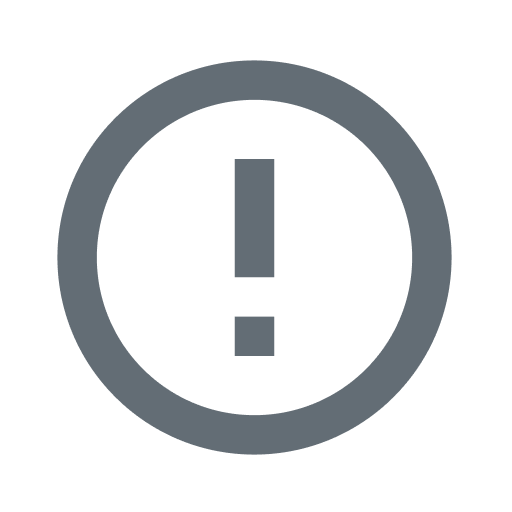 "Lost in the World" features tribal drums and samples Bon Iver's "Woods",[54] a song originally written about alienation, applied by West "as the centerpiece of a catchy, communal reverie" on the album.[40] It features several musical changes, beginning with Iver's faint vocals, followed by 4/4 drums, gospel-styled chorus,[55] and increased tempo, and a final measured tempo.[56] "Lost in the World" transitions into the closing track "Who Will Survive in America".[39] It serves as the album's coda and is built on a sample of Gil Scott-Heron's "Comment No. 1",[43] a blunt, surrealist piece delivered by Scott-Heron in spoken word about the African-American experience and the fated idealism of the American dream.[38][41][51] Scott-Heron's original speech, which criticized the 1960s Revolutionary Youth Movement for failing to recognize the more basic needs of the African-American community, is edited to a reduced version on the track that, according to music writer Greg Kot, "retains its essence, that of an African-American male who feels cut off from his country and culture".[44] In contrast, Sean Fennessey interprets it as "a too-serious denouement for an album that is more about the self's little nightmares than some aching societal rejection".[33]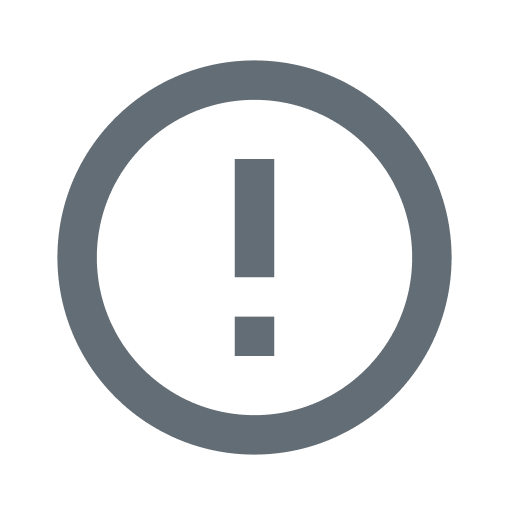 Some content on this page was disabled on February 27, 2019 as a result of a DMCA takedown notice from VIZ Media LLC. You can learn more about the DMCA here:

https://en.support.wordpress.com/copyright-and-the-dmca/
Some content on this page was disabled on February 27, 2019 as a result of a DMCA takedown notice from VIZ Media LLC. You can learn more about the DMCA here:

https://en.support.wordpress.com/copyright-and-the-dmca/
Some content on this page was disabled on February 27, 2019 as a result of a DMCA takedown notice from VIZ Media LLC. You can learn more about the DMCA here: